About
We love adventure, and we love sharing our knowledge of the beautiful Cornish coastline.
Not only does our team come from a background of outdoor activities, beach lifeguarding and medical training, but we are also fully qualified teachers that are dedicated to maximising safety in all courses that we run. For more information on each of the team, please scroll down...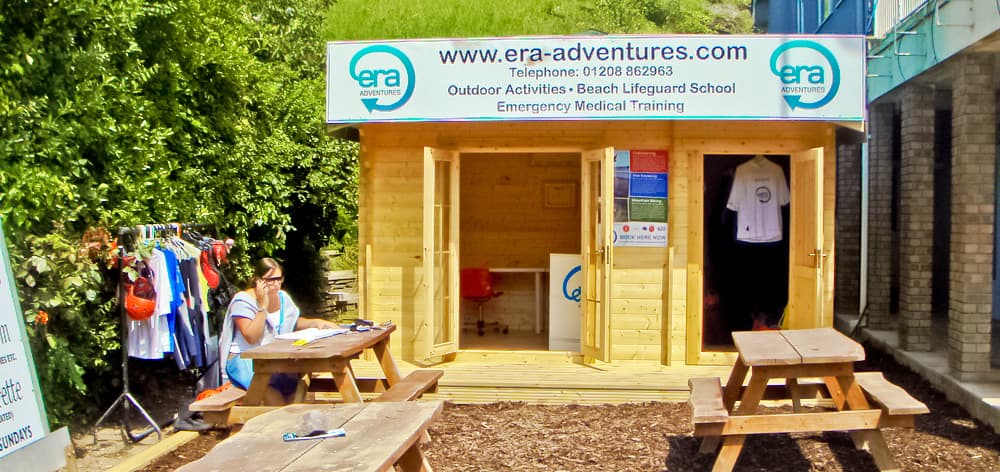 Facilities
Era is located in the very heart of Polzeath village and is based on the Valley Caravan Park, which is within 100 meters of Polzeath beach. Era boasts an array of facilities such as a state of the art classroom, changing rooms, hot showers, Our 17 seater mini-bus can be used to pick groups up from your accommodation and transfer to the site of the Activity on the day. Era Adventure provides all technical equipment required for all activities listed.
Era can accommodate individual's, small family groups to large educational groups and can customise activity packages to suit your group's personal needs. Era is fully committed to work within all relevant National Governing bodies and the Adventure Activity Licensing Authority (ALAA).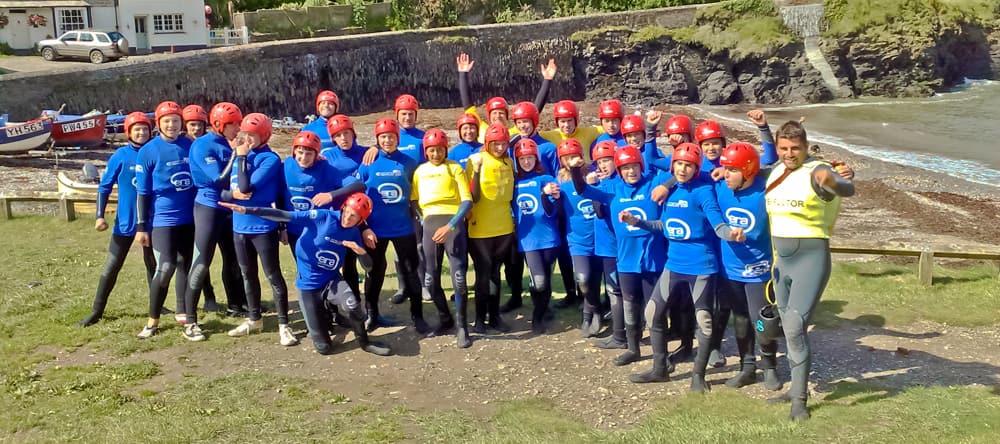 Meet the Team
The Era Adventures Team are a highly-skilled and experienced group of individuals with a love for adventure sports and the outdoors. Each has their own skill set and each has their own story.