The Team
It's the people that make ERA what it is. Meet our highly skilled team of instructors: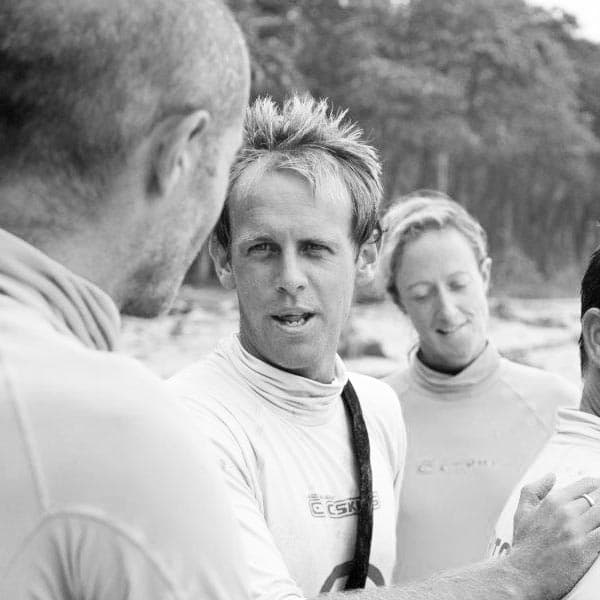 Stuart Parry
I have been involved in the outdoor activity industry for over 15 years and have gained invaluable experience and qualifications in various activities and in education.
I have been surfing for 19 years and a Beach Lifeguard for 10 years and I am a qualified ISA Level 2 Surf coach & Course presenter. Over the last 8 years I have heavily been involved in Beach Lifeguard training, First Aid & Emergency Medical training.
I have held qualified teacher status for post 16 Education for 7 years and have delivered on various academic programmes such as the BTEC First & National Diploma in Sport & Public Services. I have also delivered modules for the Foundation Degree in Surf Science.
I am dedicated to the cause of making sure people enjoy themselves whilst under era's care by delivering top class instruction and training in all activities.
Favourite Activities: Surfing, Coasteering, Mountain Biking, Snowboarding & Sky Diving.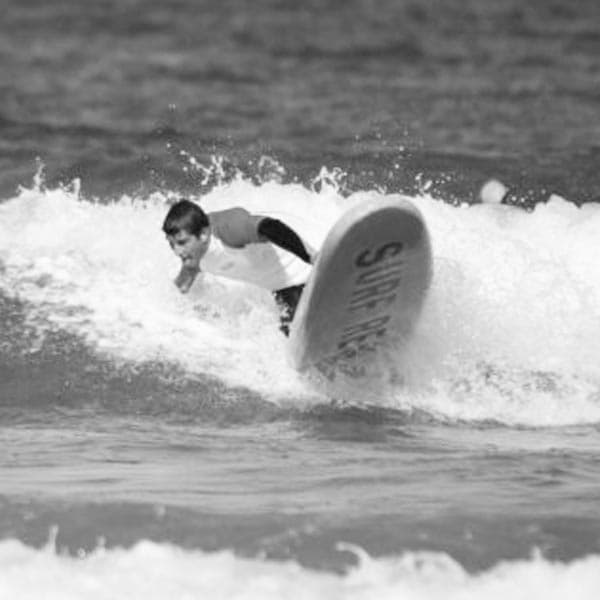 Llyr Faragher
I have always had a strong background in sports and coaching, I have had the experience of competing at an international level for the GB surf lifesaving team; I have held the title of GB No.1 Ironman, European Ironman Champion and competed on the world ironman Ocean Warriors Series.  I have worked as a professional Lifeguard on the beaches of Cornwall, South Africa, New Zealand and Australia and have dealt with many incidents such as rescues, drownings, resuscitations and first aid which I now apply to my lifeguard training. 
My work with young people and my work as an Instructor have required me to be supportive, patient, directive and to establish rapport. I deal effectively with stressful situations and have experience of working with a range of special groups. I am able to work under pressure.  I have a positive personality and am willing to learn more about the type of skills and qualities which would enable me to become a better teacher.
At the age of Thirty one I reached the point in my life where I wanted to consolidate my experiences and the studying of a Post Graduate Certificate in Education and a Bsc in Applied Marine Science to create an Emergency Rescue and Adventure (ERA) centre of excellence.
My aim working within this industry is to make Emergency training better prepared for extreme Rescue conditions and Extreme sports safer, by offering both extreme Adventure sports and Emergency Rescue Training under one roof.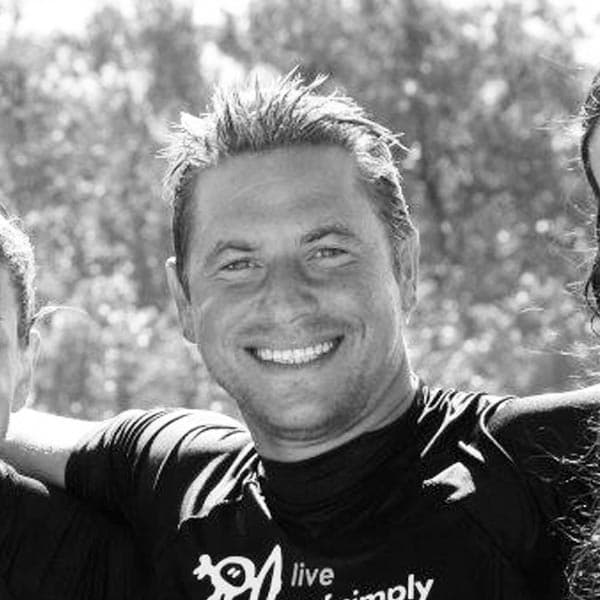 Paul Banks
I have been a Beach Lifeguard and Surf coach for over 11 years. In this time I have trained many Lifeguard students and taught First Aid to a wide audience.
I have also gained a wealth of experience in instructing a wide selection of Outdoor Activities. My aim is to deliver quality instruction to the highest level and to ensure we offer the very best in Adventure activities.
Favourite Activities: Surfing, Coasteering, Rock Climbing & Chess.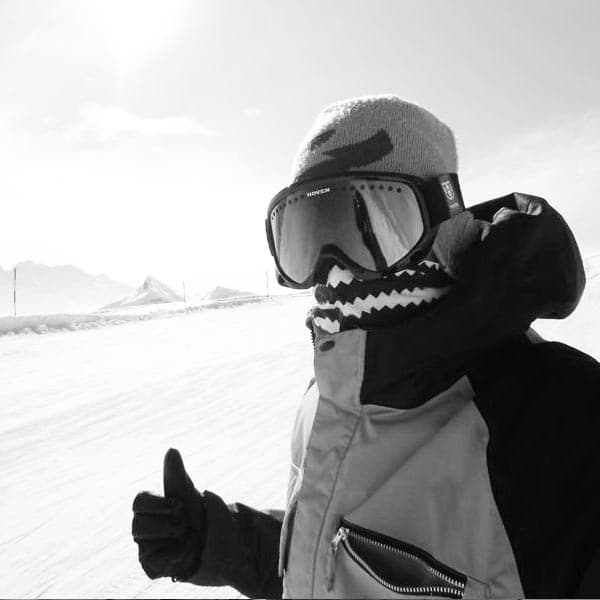 Will Giles, AKA Willy G
As a graduate of Oceanography I have always been attracted to the sea and wanted to understand the dynamic environments we live and interact with on this Earth. In the past I have worked as an event engineer for many prestigious parties and international shows. In other words I understand what is needed for a good time! Yehaa!

Sports have always been first place in my life. I am lucky enough to spend half the year in the mountains of France for the winter, then on the coast of Cornwall for the summer. As a British Level four Surf Coach and American Level Three Snowboard Coach, maximum certification in each discipline, I have worked many sessions in board riding with a whole range of clients, from international media-stars, competition level juniors, disabled, disadvantaged sportsmen/ women, staff training with elite snowboard and surf schools.

I have been contracted to write educational materials and develop National Coaching Schemes. My ethos is very much about catering to the needs of a student/ client.

Interests besides Surfing, Snowboarding include Cooking and eating, motorsports, swimming, painting, musical disc-jockeying the latest grooves for you to shake your butt to!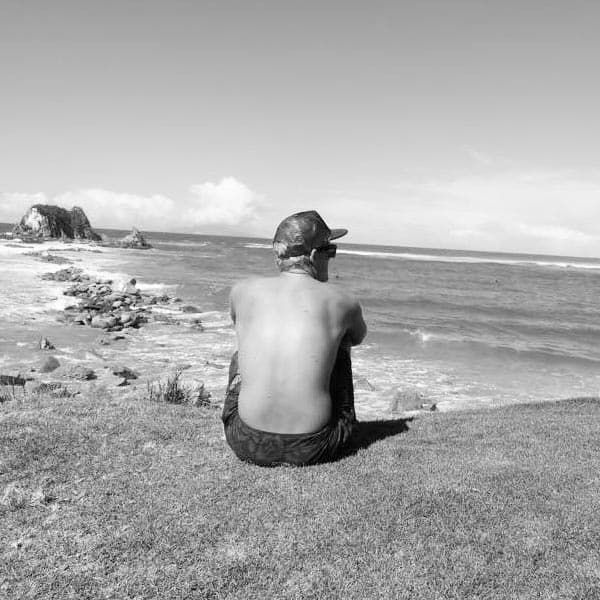 Jon Wide
I am currently studying a degree in outdoor adventure management and have been involved in a number of outdoor activities since a young age. I am a Qualified Beach Lifeguard and hold qualifications and experience in a wide range of water and land based activities.
My favourite activities include: Surfing, Coasteering, Mountain Biking, Kayaking, Climbing and I am the official ERA Junior.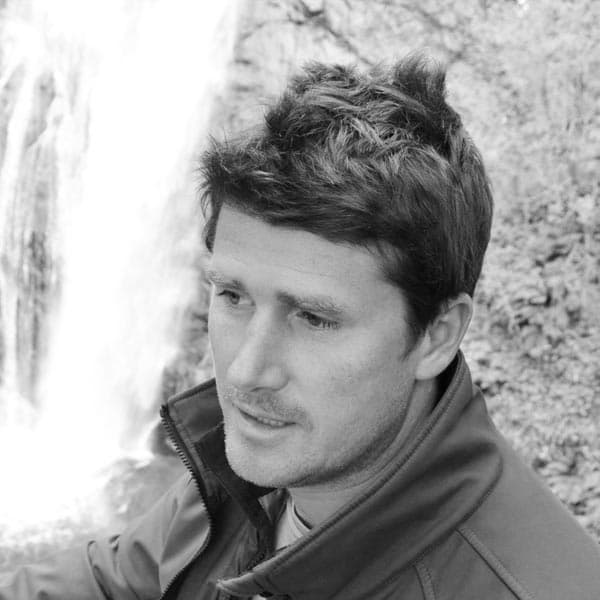 Coll Faragher
Coll divides his time between leading coasteers for Era Adventures and working in his shop 'Sand' in Wadebridge where he has Cornwall's best selection of fairtrade fashion. He is an experienced Lifeguard having done 7 seasons on UK beaches and now really enjoys showing groups around the stunning North Cornwall coastline and getting them to explore, journey and discover.
Coll is Llyr's  younger brother and was lucky to have such a positive role model. "Llyr was always the Surf saving and ironman champion that people looked up to. He would always push me to surf more, train harder and eat well! We have had so many adventures together" says Coll.